For 15 years I have been working hard to make the church healthy, beautiful, and effective.
I have tried to do so by focusing on a few areas:
One of my areas of passion is leadership. I am fascinated by how people work together to achieve something great.
I am also passionate about theology. Ideas shape the way we perceive our world and make decisions in it and I believe Christian theology helps navigate the different contours of life.
I am committed to articulating these ideas about God in clear ways. To this end, I am a student of effective communication of all types.
I am also very interested in the intersection of Christianity and culture. Is there something unique about the Christian story? My goal is to convey these teachings to modern people.
To check out more about my background, education and family click on "Learn more" below!
Learn More
Education and Accomplishments

Ambrose University - Bachelor of Ministry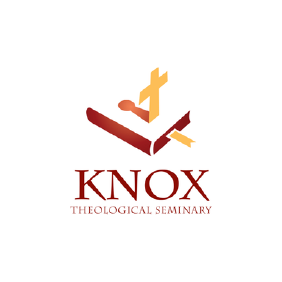 Master of Arts in Biblical and Theological Studies - Knox Theological Seminary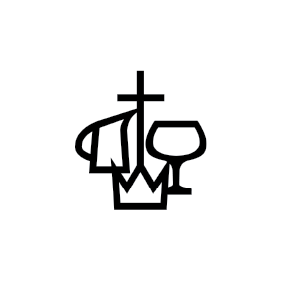 Ordained in the Alliance in Canada
Apologetics Certificate
Do you want to get in touch?
I'd love to be able to help as much as I can. If you have feedback about the content on the site, want to pursue a coaching relationship or get me to speak at one of your events, fill out the information below!
---